Duplicating Apps or Con
tents
This article explains how you can duplicate any content and a content can be an app/file/video/images/HTML/composition

Login to OnSign account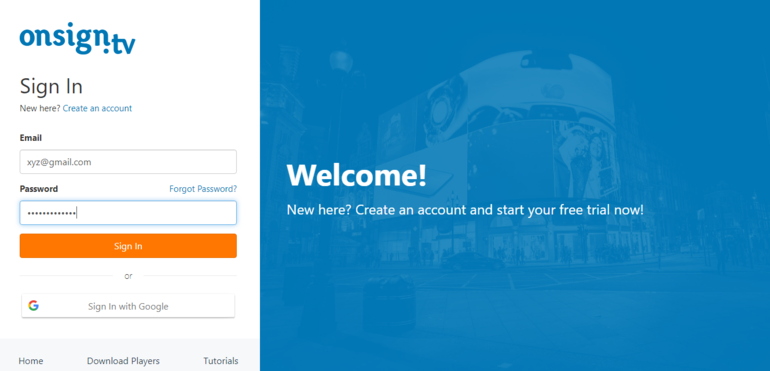 Go to content section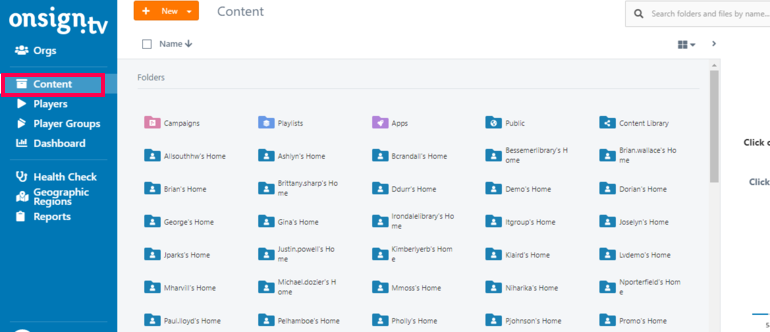 Search the content in the search bar or locate the folder where the content is available





Select the content and right click on it to see the options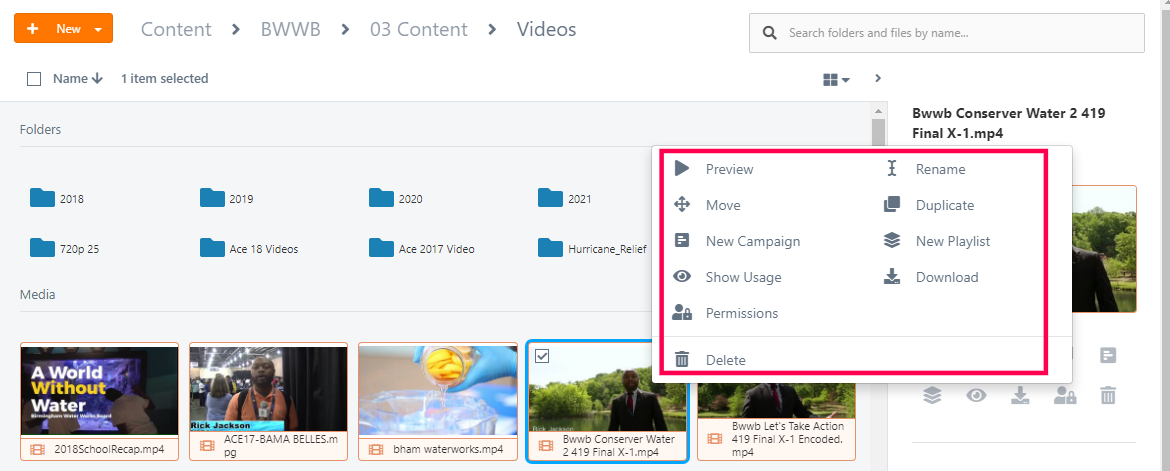 To duplicate a content click on the "Duplicate" icon.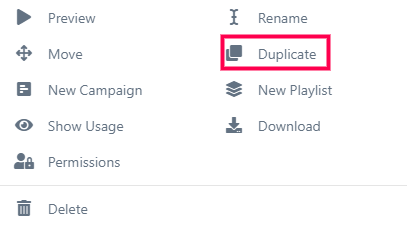 You will now be able to see a copy of the file in the same folder. The file is auto-named with suffix 'copy' as shown in the image below.



To rename the duplicated content right click on the file and select

rename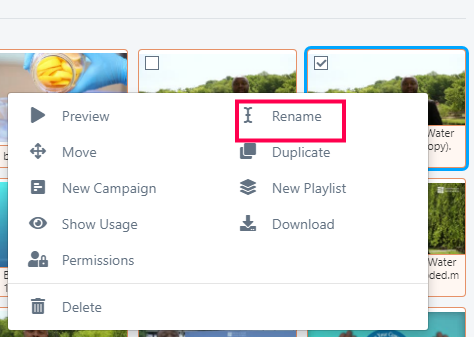 Type the new name in the popup window and click on the

rename

button.




To move the duplicated file to any other folder, right click and select move.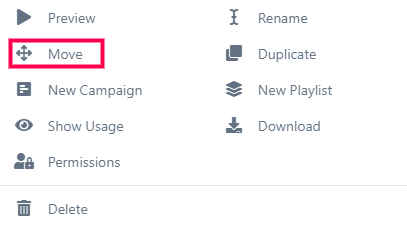 Select the appropriate folder in the 'Select Destination Folder' popup



window and click on the move button.